Excellence    Passion    Prosperity
Clinical Excellence
Master the techniques and technologies that will enable you to achieve superior clinical results and set your cases apart from the competition!
Practice Management
Learn the business systems needed to run an efficient practice and turn your patient families into true Raving Fans!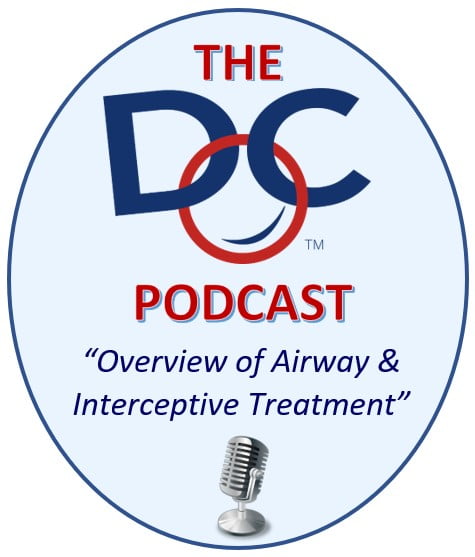 How do we figure out if a pre-adolescent patient Is mouth breathing? And, once we figure it out, is it necessary, or even possible, for the orthodontist to do anything about it? Check out this 3 part series.